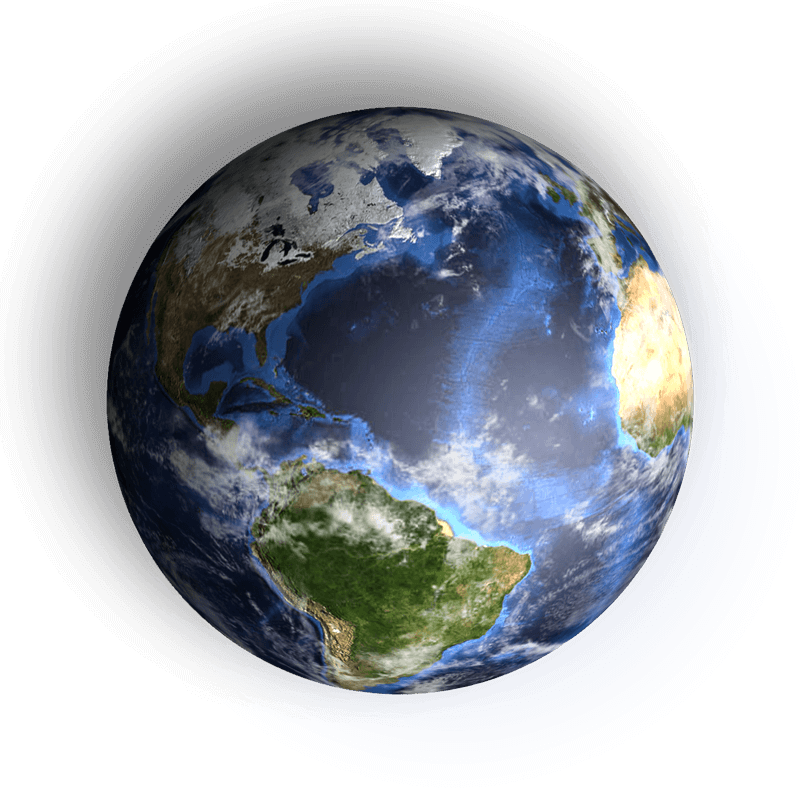 Transhumanica publishes independent research on companies with civilizational impact.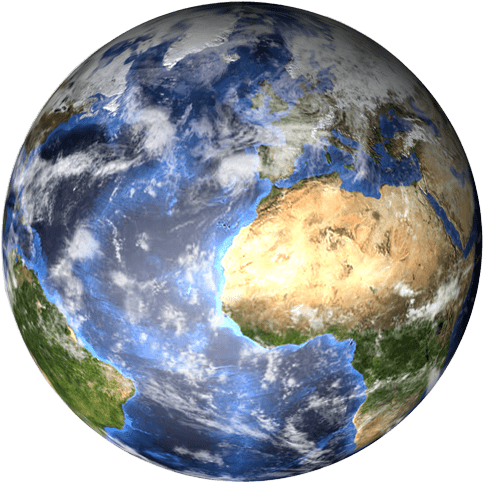 Predicting the world of tomorrow is our passion. Our purpose is to highlight select companies that can generate unprecedented returns – both for investors and humanity. Smart capital allocation can help create a better world for all. Our research shows how.
Our long-term vision is to promote existential security and help team humanity thrive on its way towards the stars.
Our Research:
AST SpaceMobile
Independent research
We received no compensation from AST SpaceMobile directly or indirectly. We are fully self-funded.
100% free
All our research work is free and shared publicly for anyone to access. Our reports and valuation models are posted on Github and we welcome community contributions.
Disclaimer
Transhumanica Research and its affiliates may hold positions in ASTS stock, warrants and call options. Us being invested can potentially make us biased. We make no guarantees as to the accuracy of our research, but do our best to stay objective & provide sources when possible. Our research is for informational purposes only. It is not financial advice.
Join our community to discuss
our work, provide feedback, contribute
and make new like-minded friends:
Follow us on Twitter for further insights and updates
Expected email frequency is less than 1 per month.
Unsubscribe at any time with 1 click.
We will never share your data.
Contact our team with collaboration
offers, introductions of world-changing
companies and other requests.
© Transhumanica Research LLC.